TESTIMONIALS
Mei was a real trooper, and an invaluable ally during the entire buying process. From a marathon 18 condo tours in one day, to getting us a better deal than even the condo sales agent thought possible, all the way through to final signing, Mei was...

There are many realtors in the world and quite a few do a good job. But there is only one Mei Loh-Becker! It's not easy to capture in a few words what sets Mei apart, but let me try: •I have...

I am so pleased with the service Mei have provide. She worked tirelessly on my property from staging to market strategy in supporting the high asking value. In the end, with her expertise and a clear direction from my expectation, she sold my...

Mei was pretty awesome. She helped us buy our house and then she sold our house. In the process of negotiating, she managed to negotiate 10k above asking price and our house was sold inside 18 hours. It helped that we had 5 offers to choose from....
Blog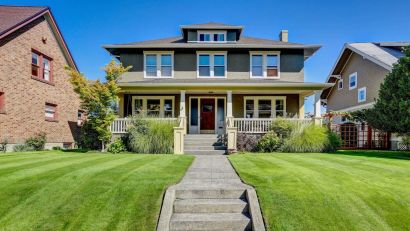 Posted
Updated: 16th October, 2019 9:35 AM.